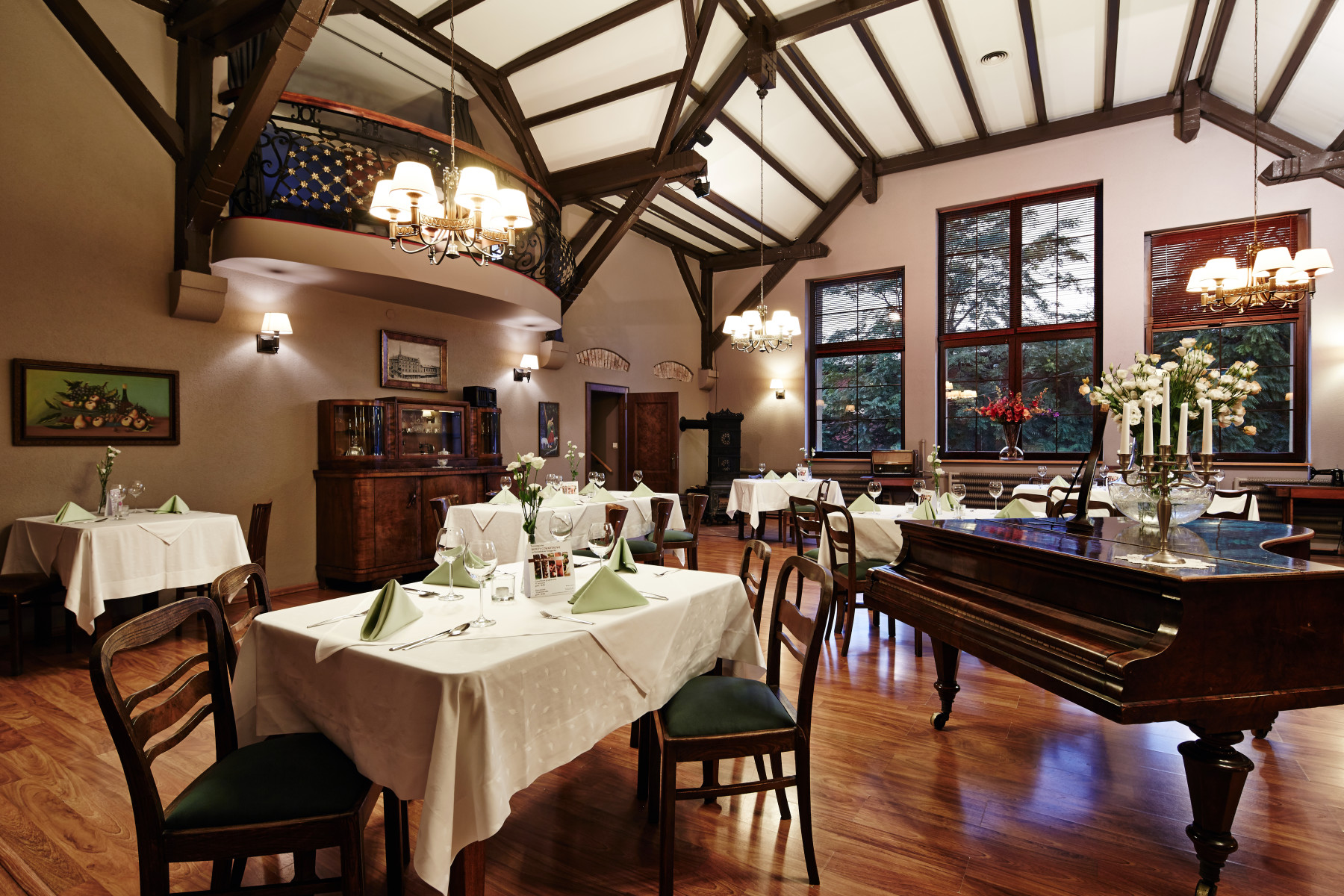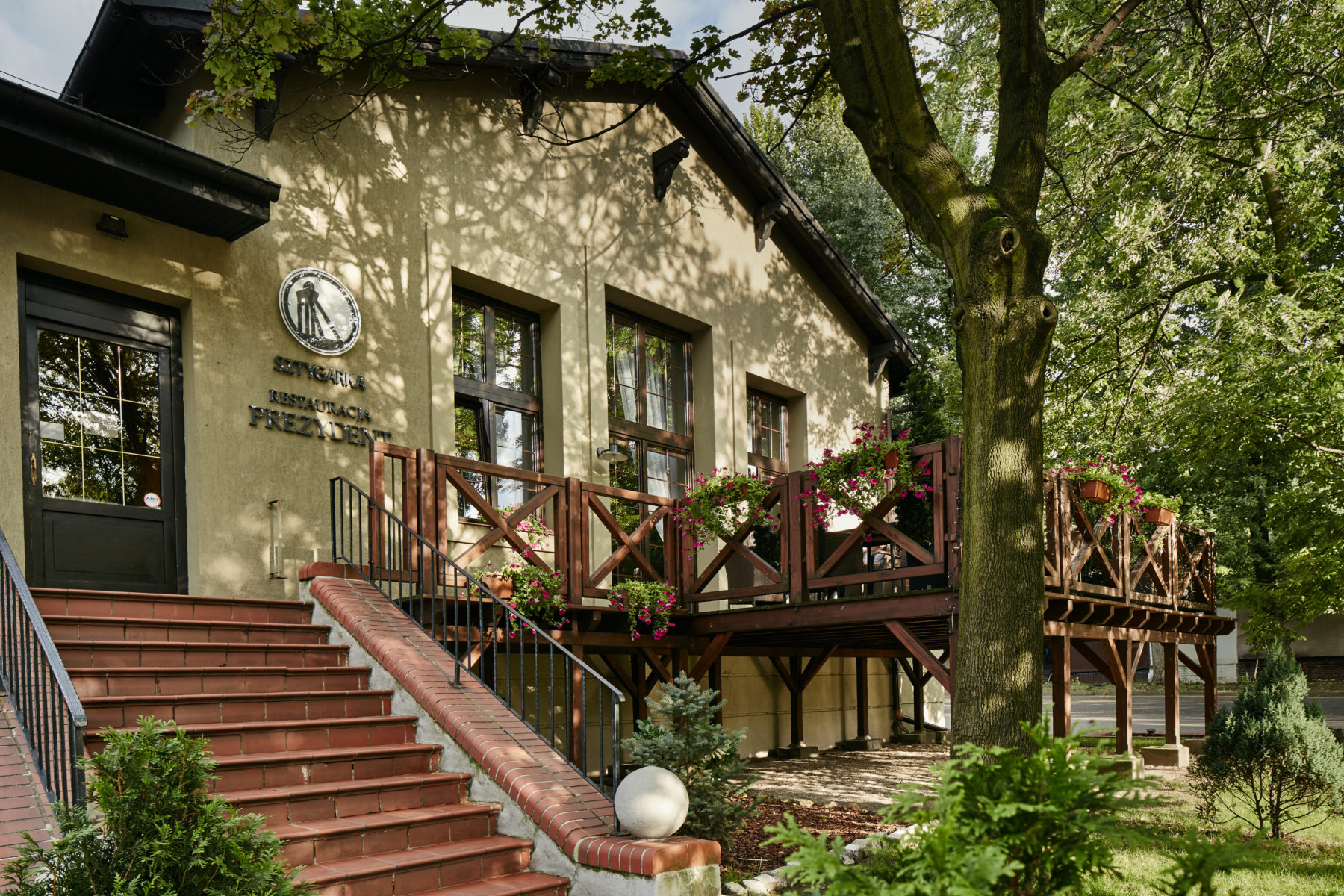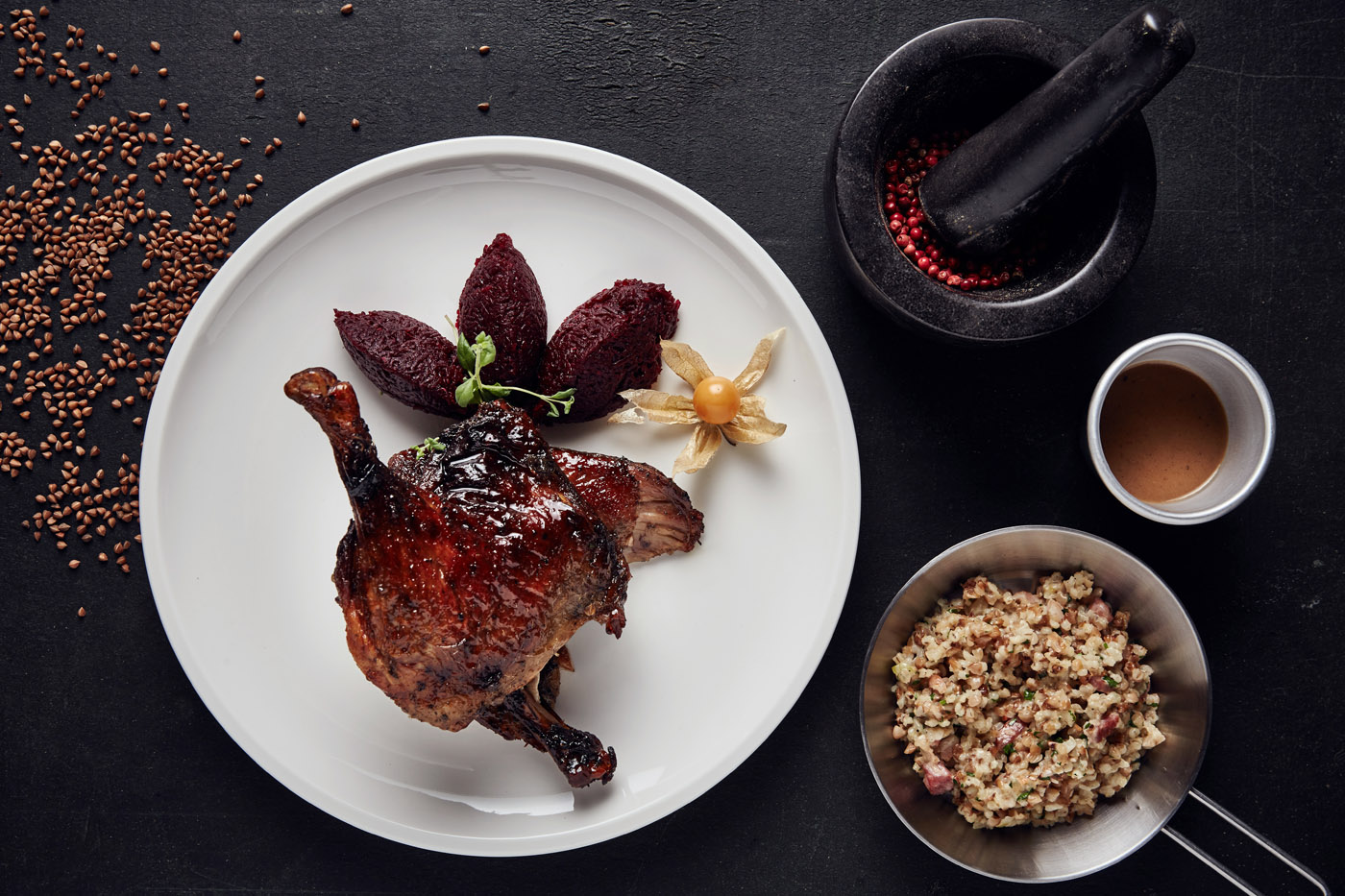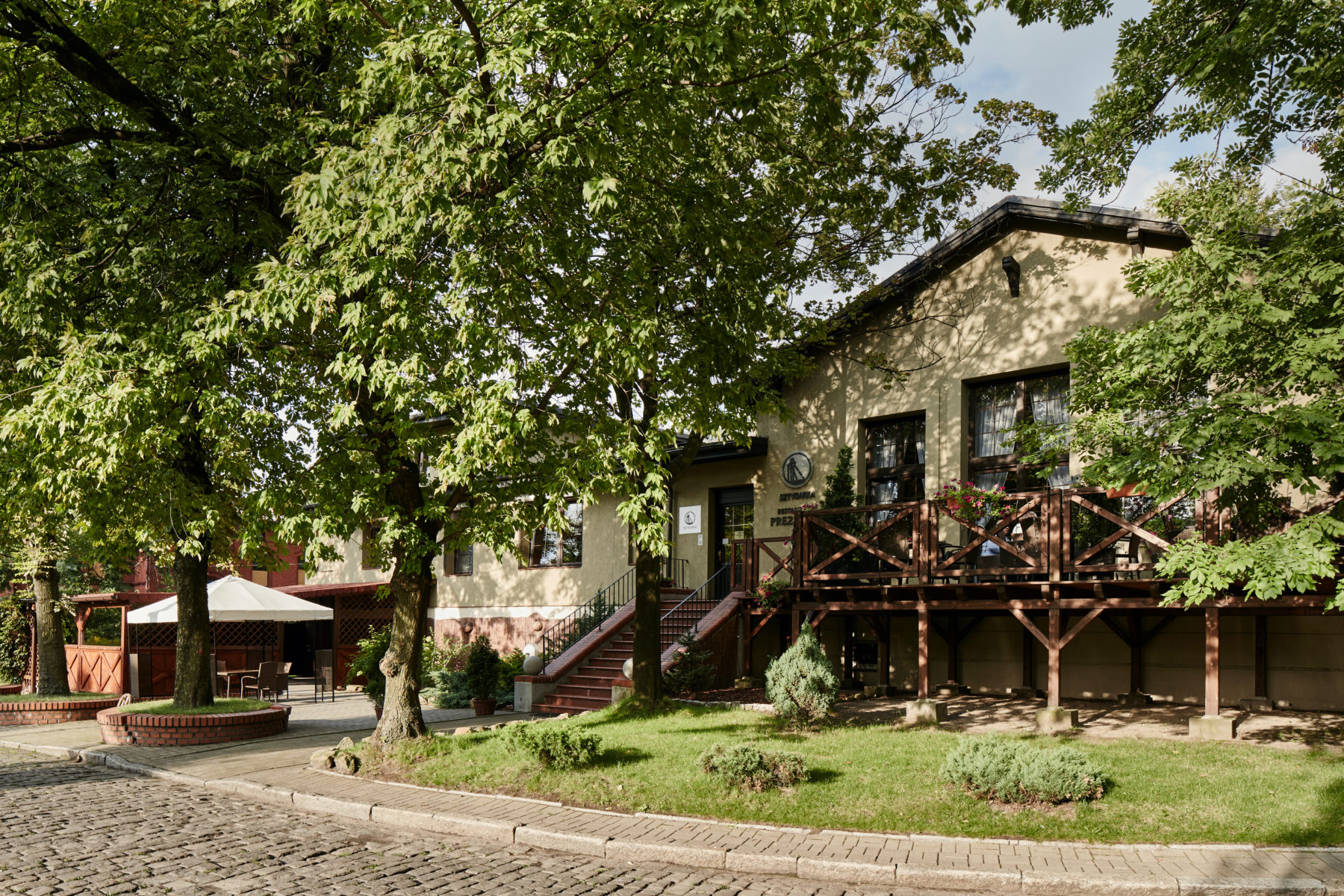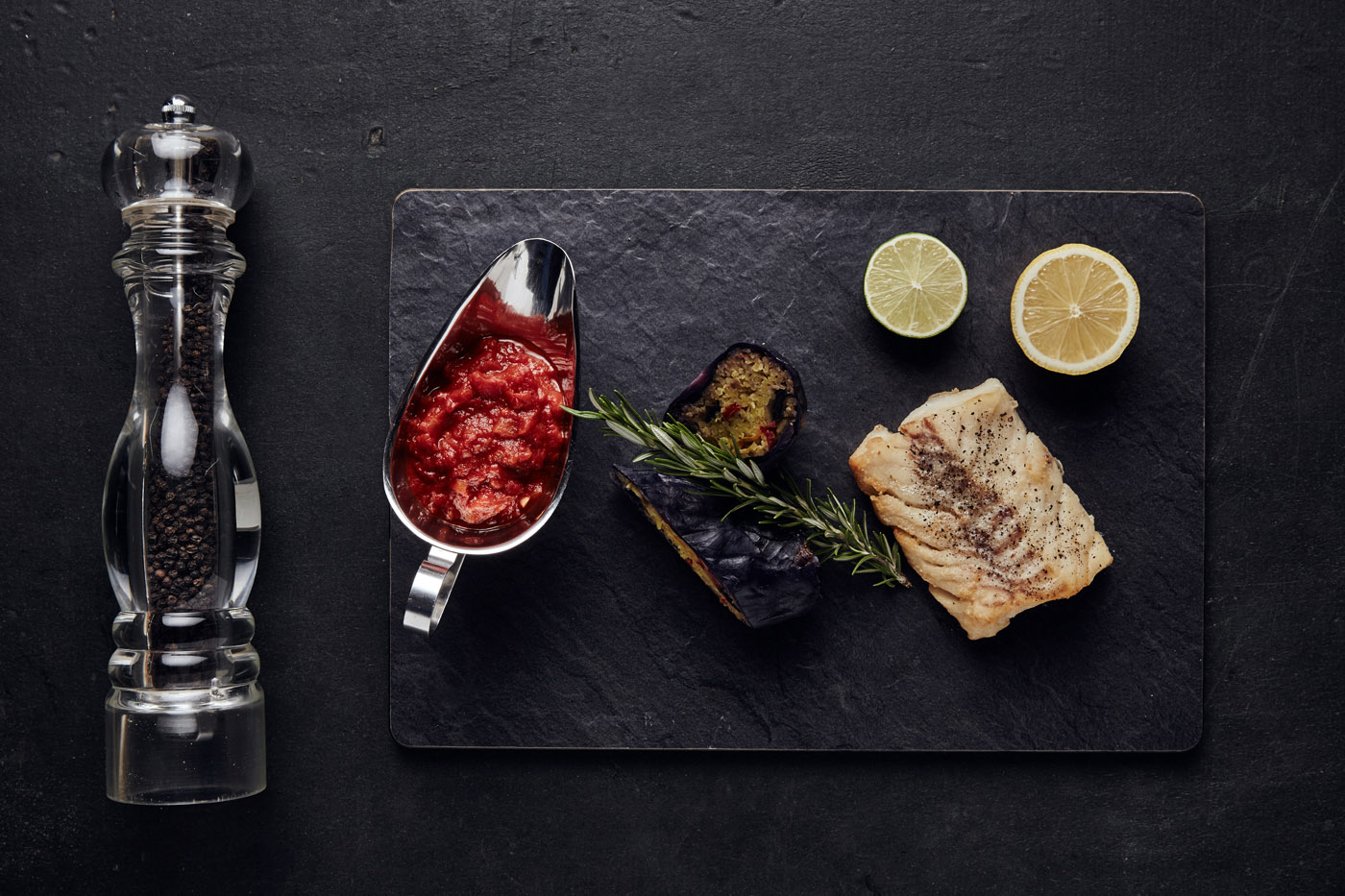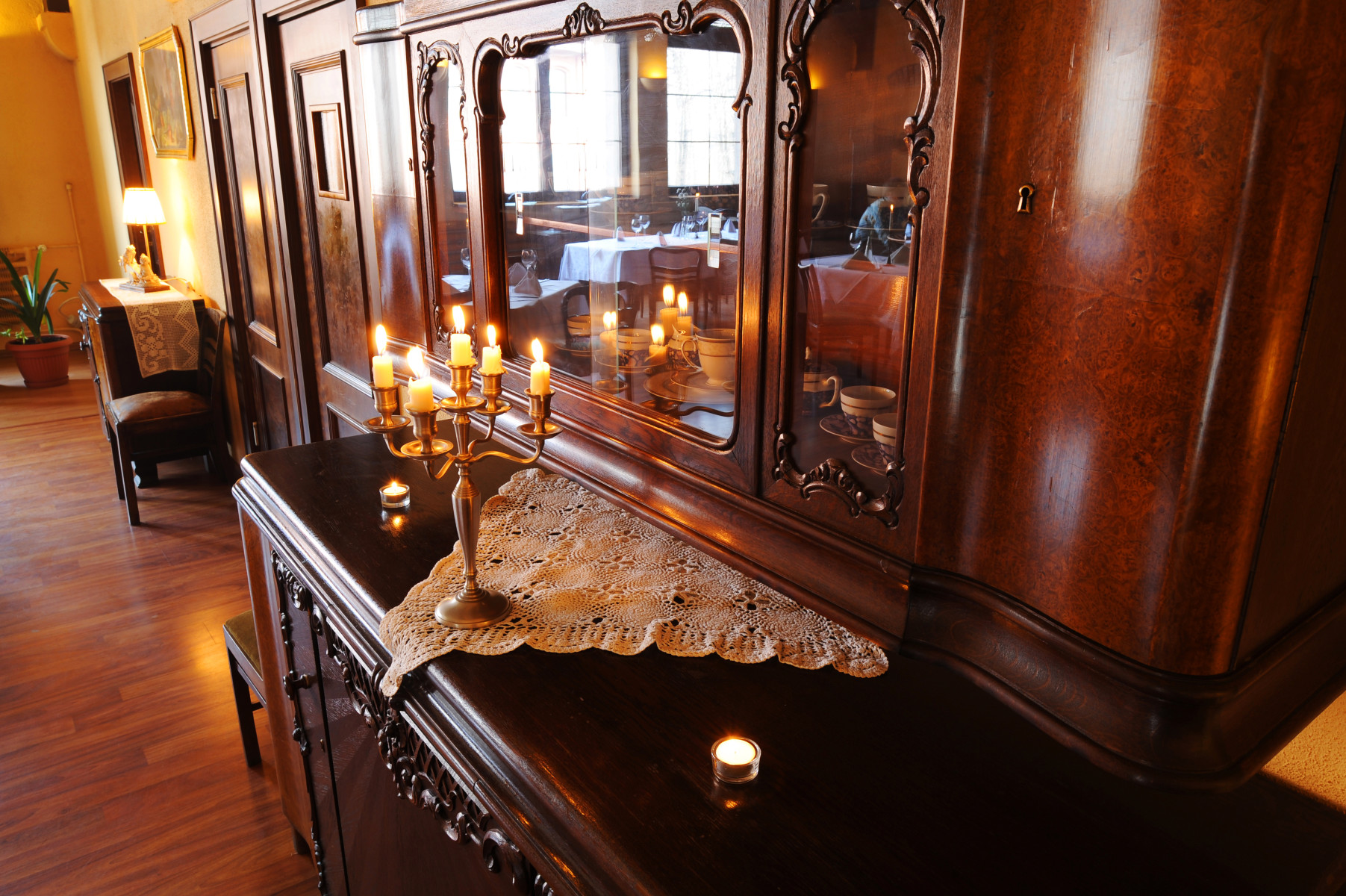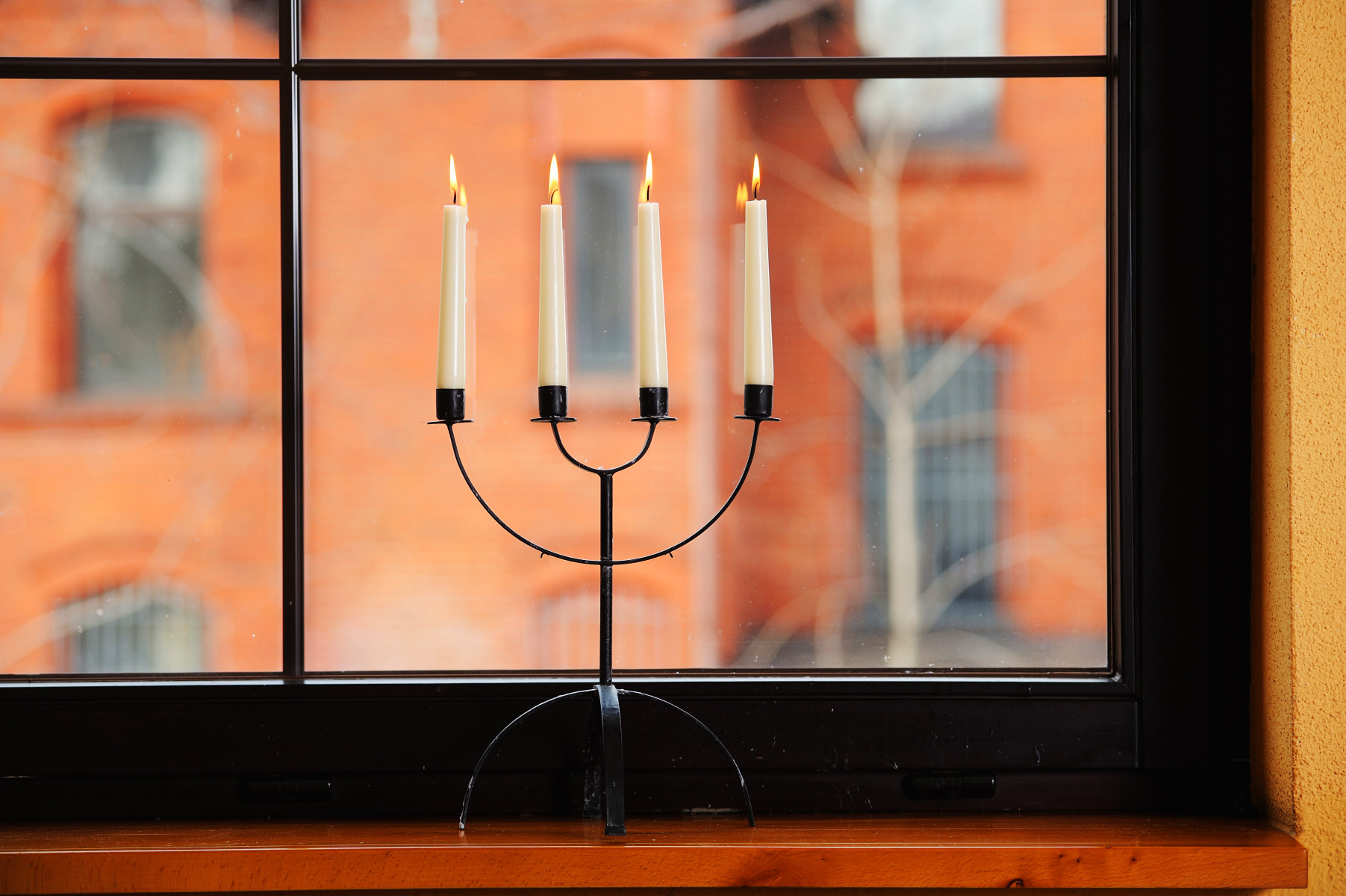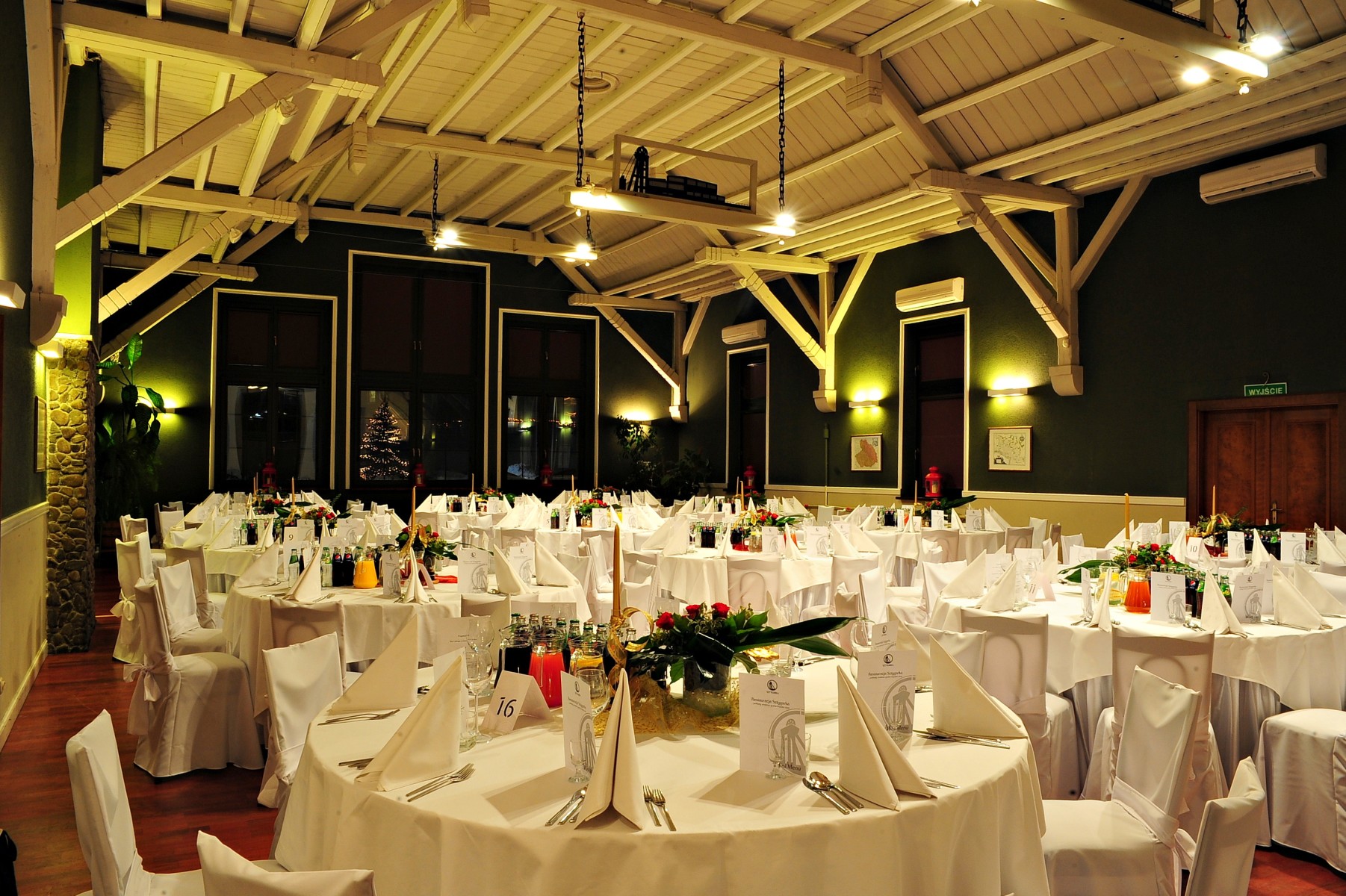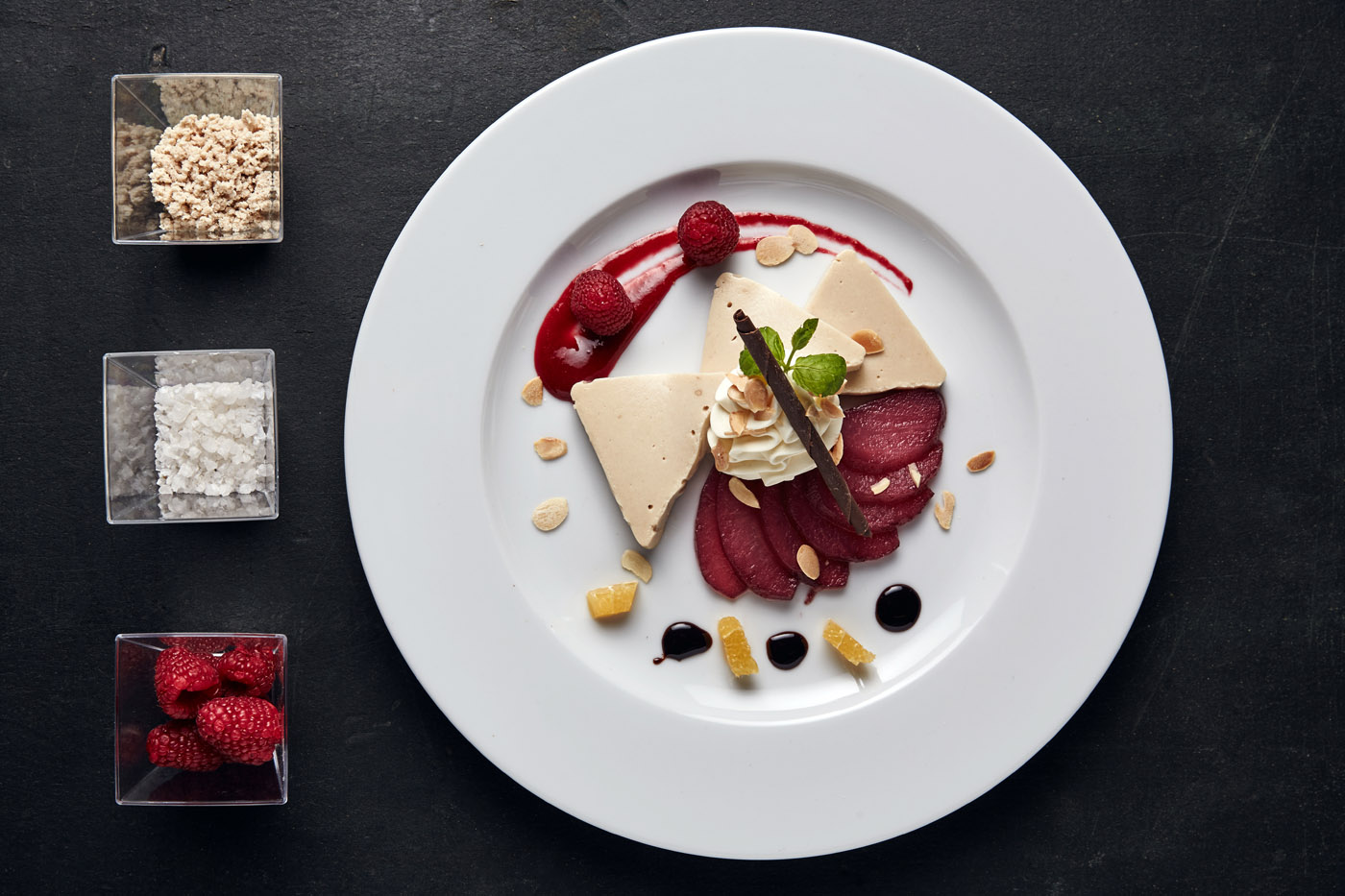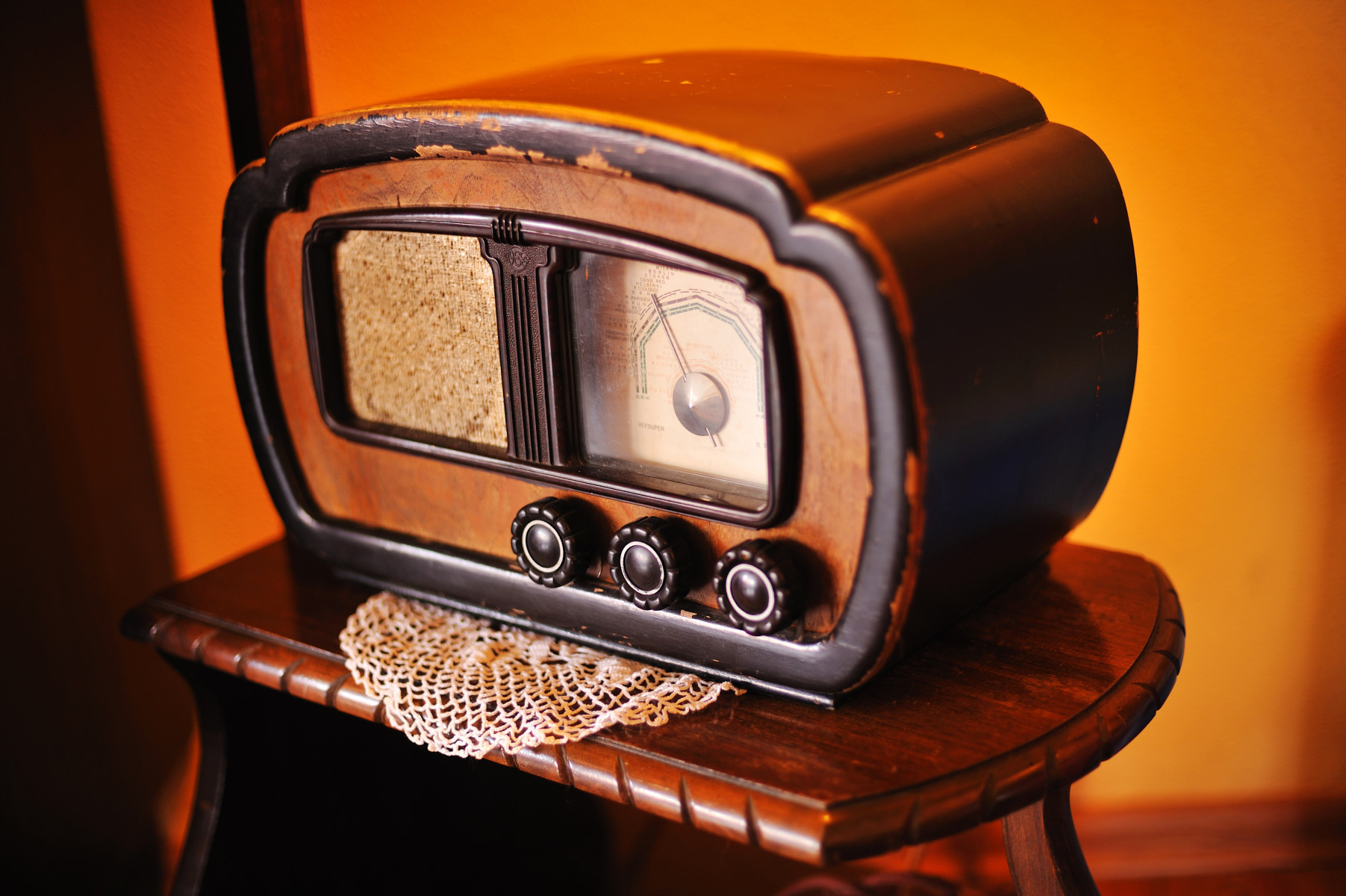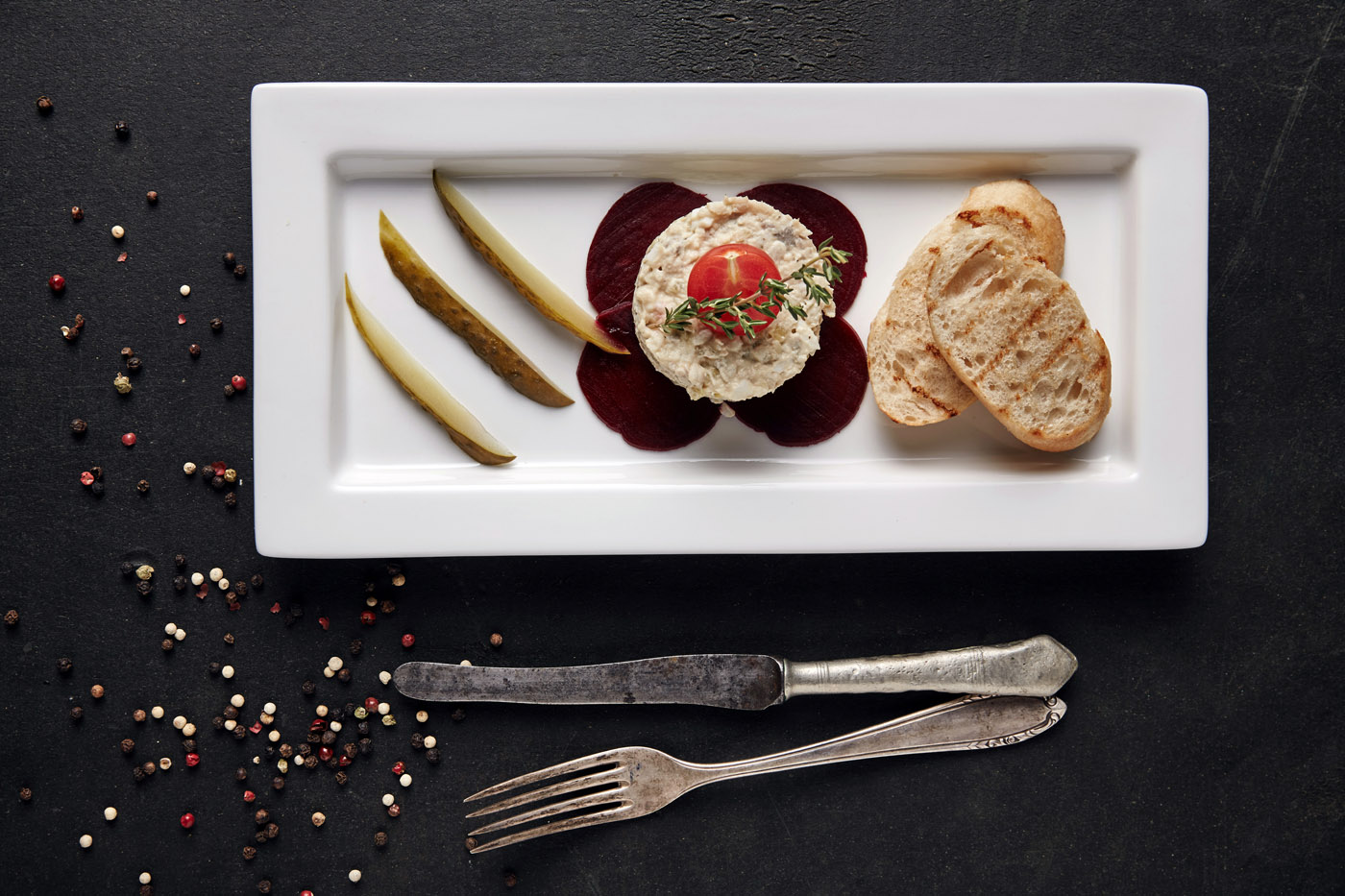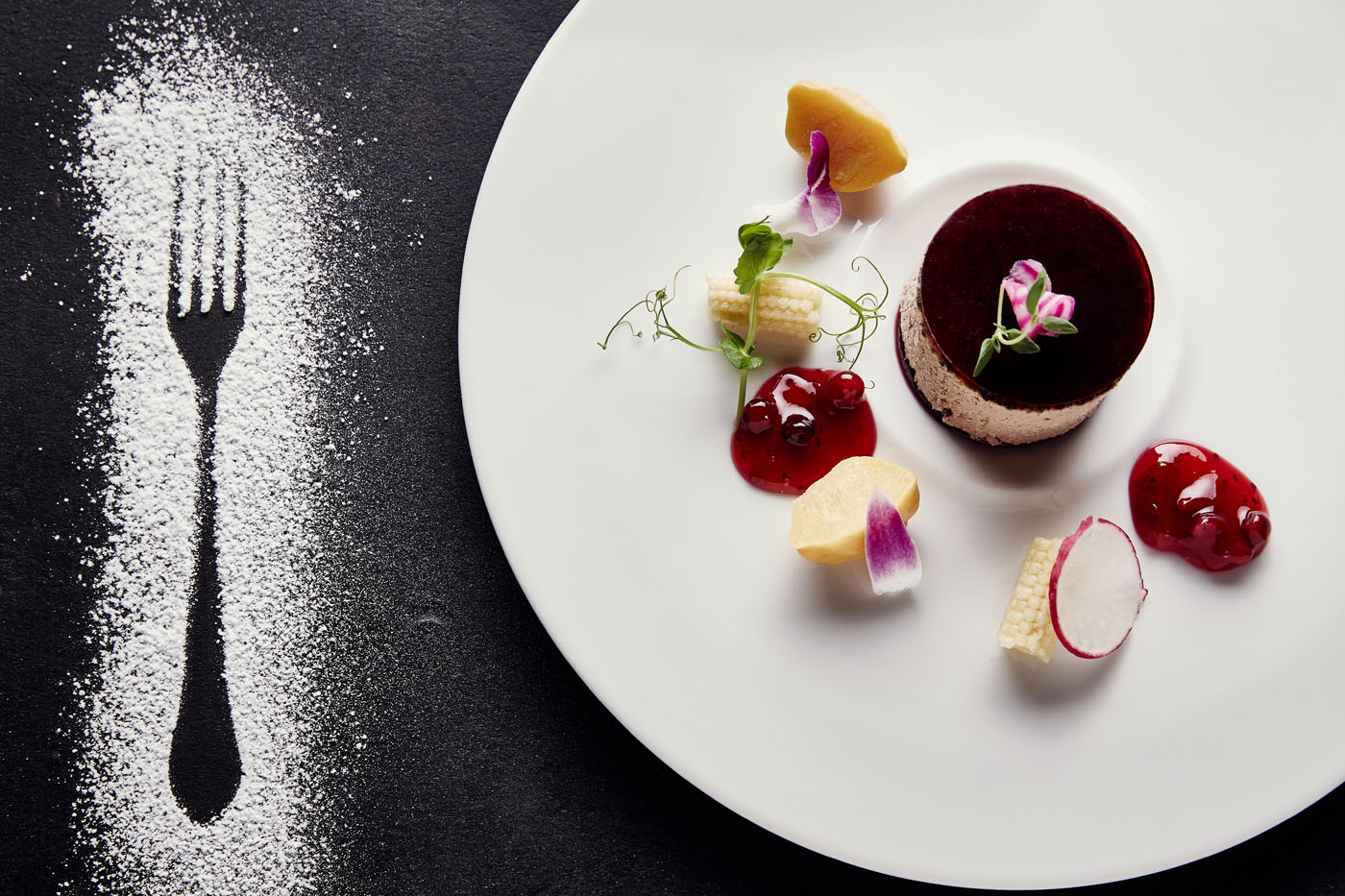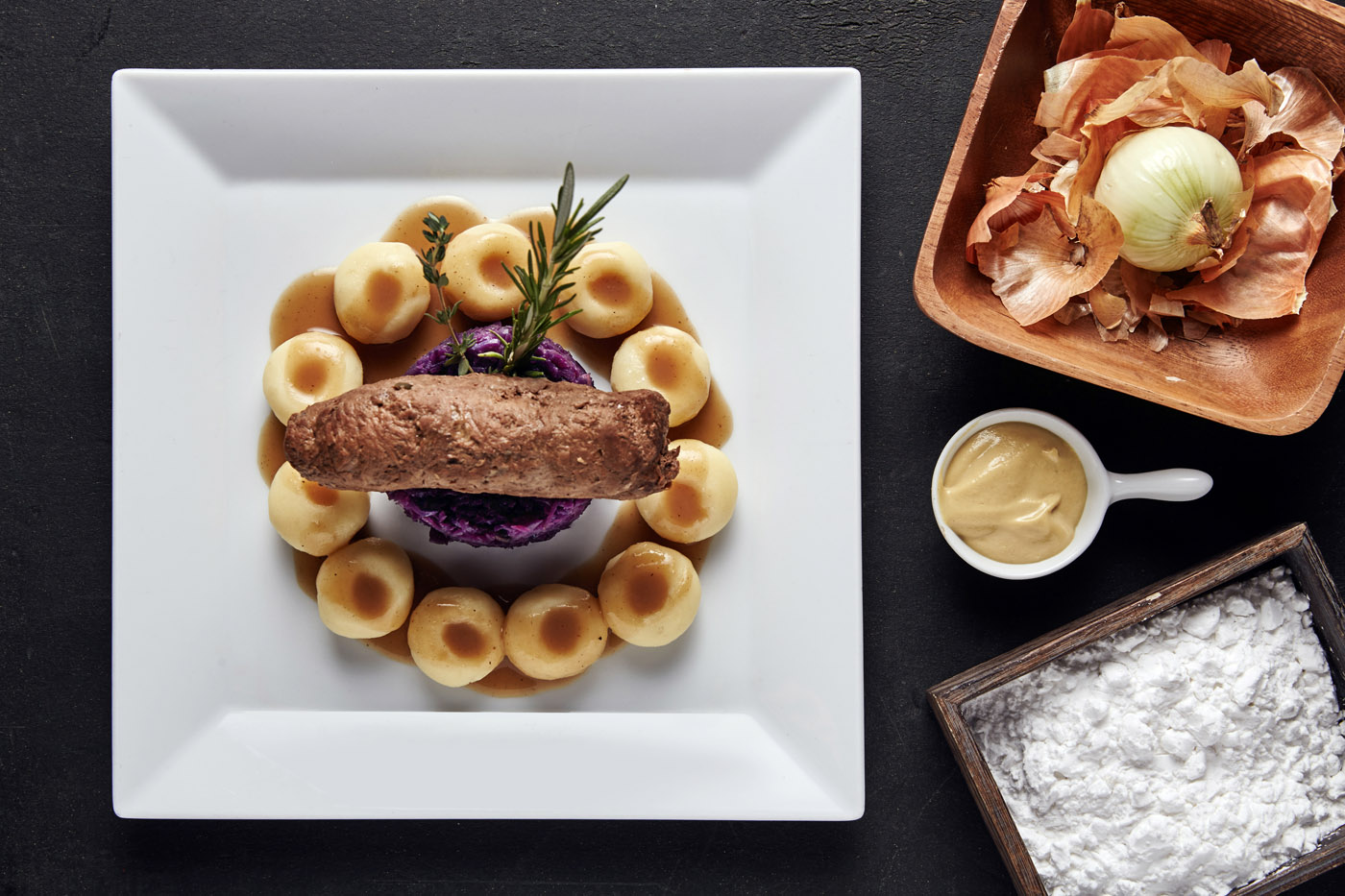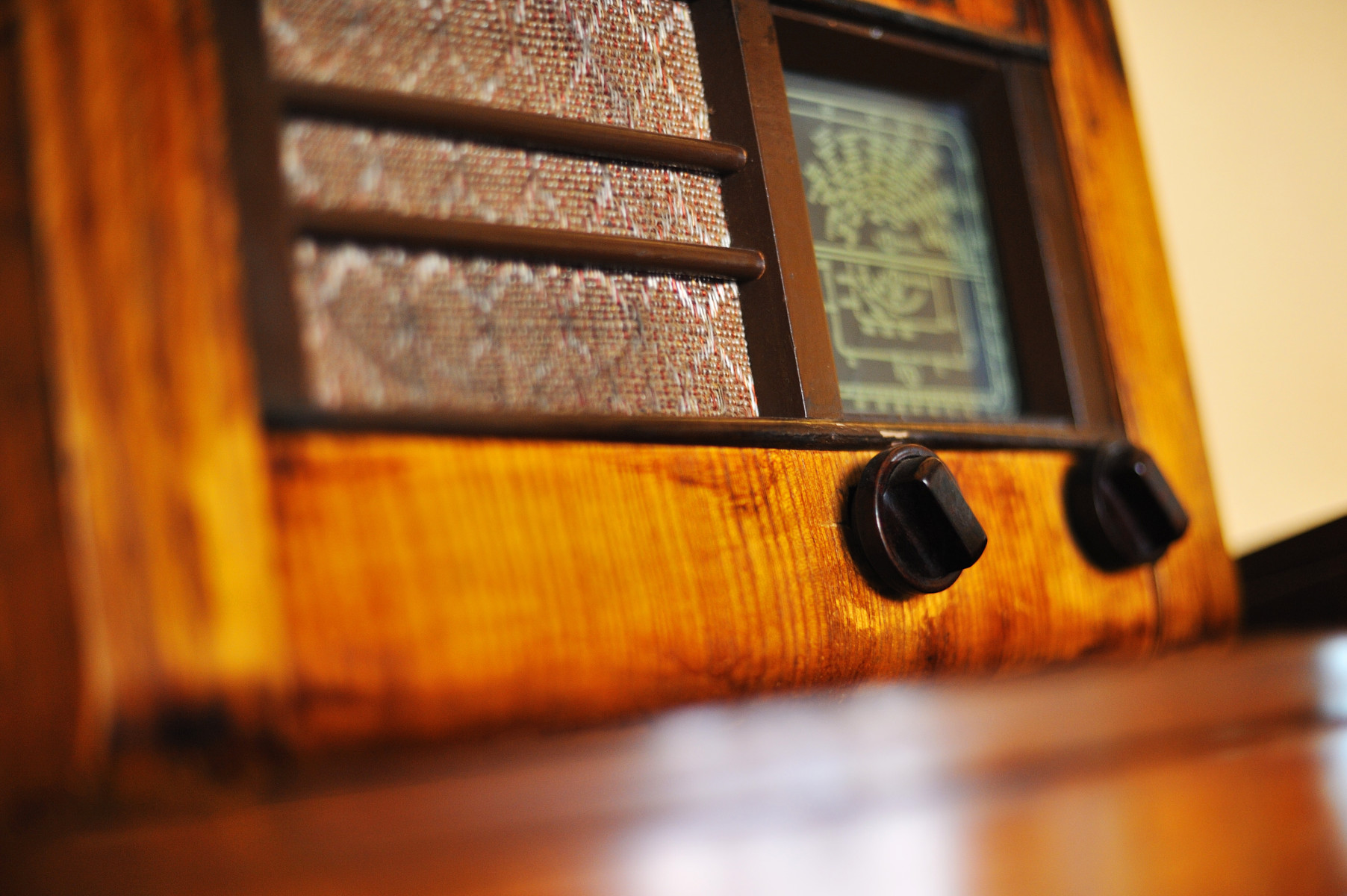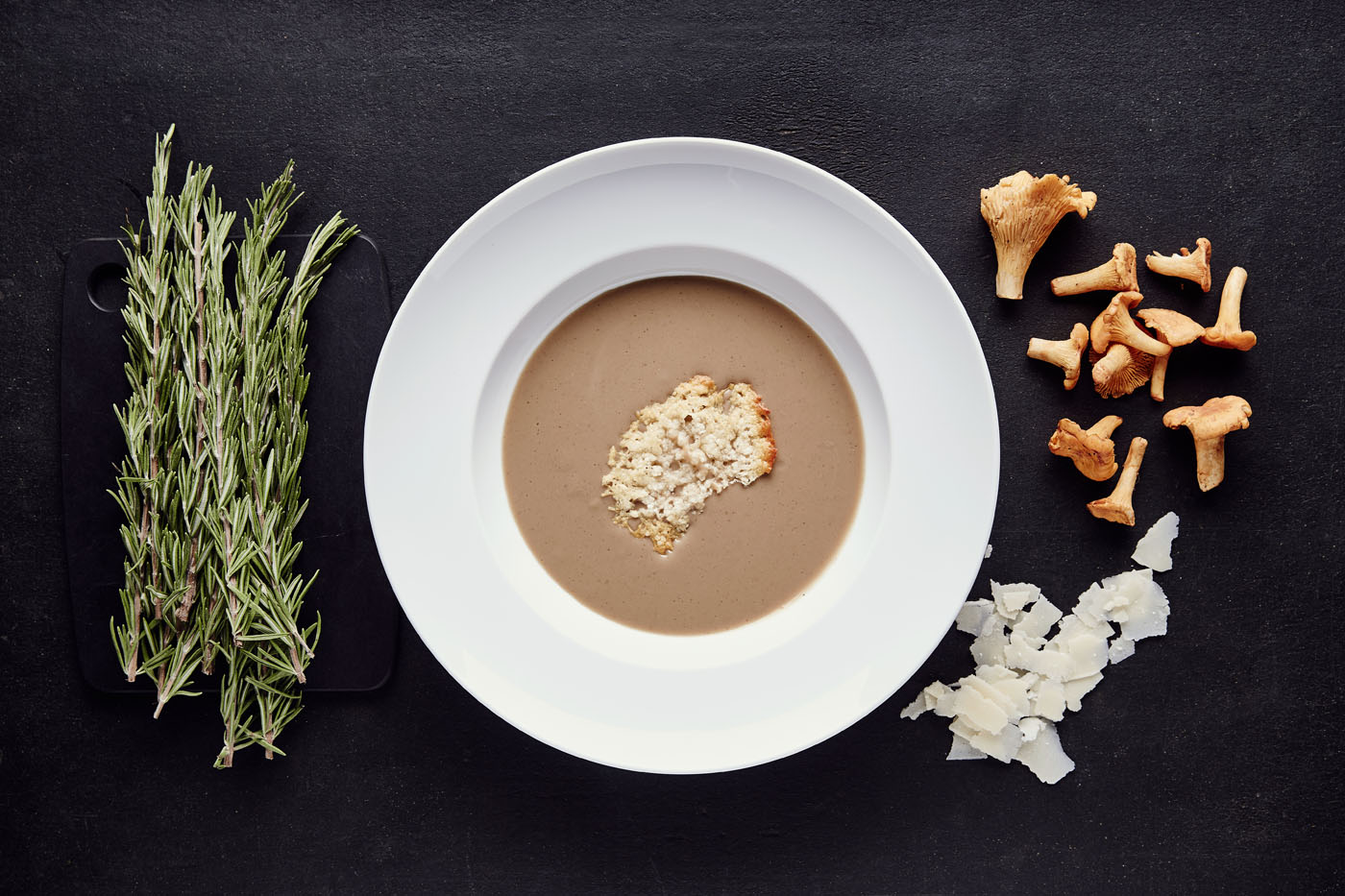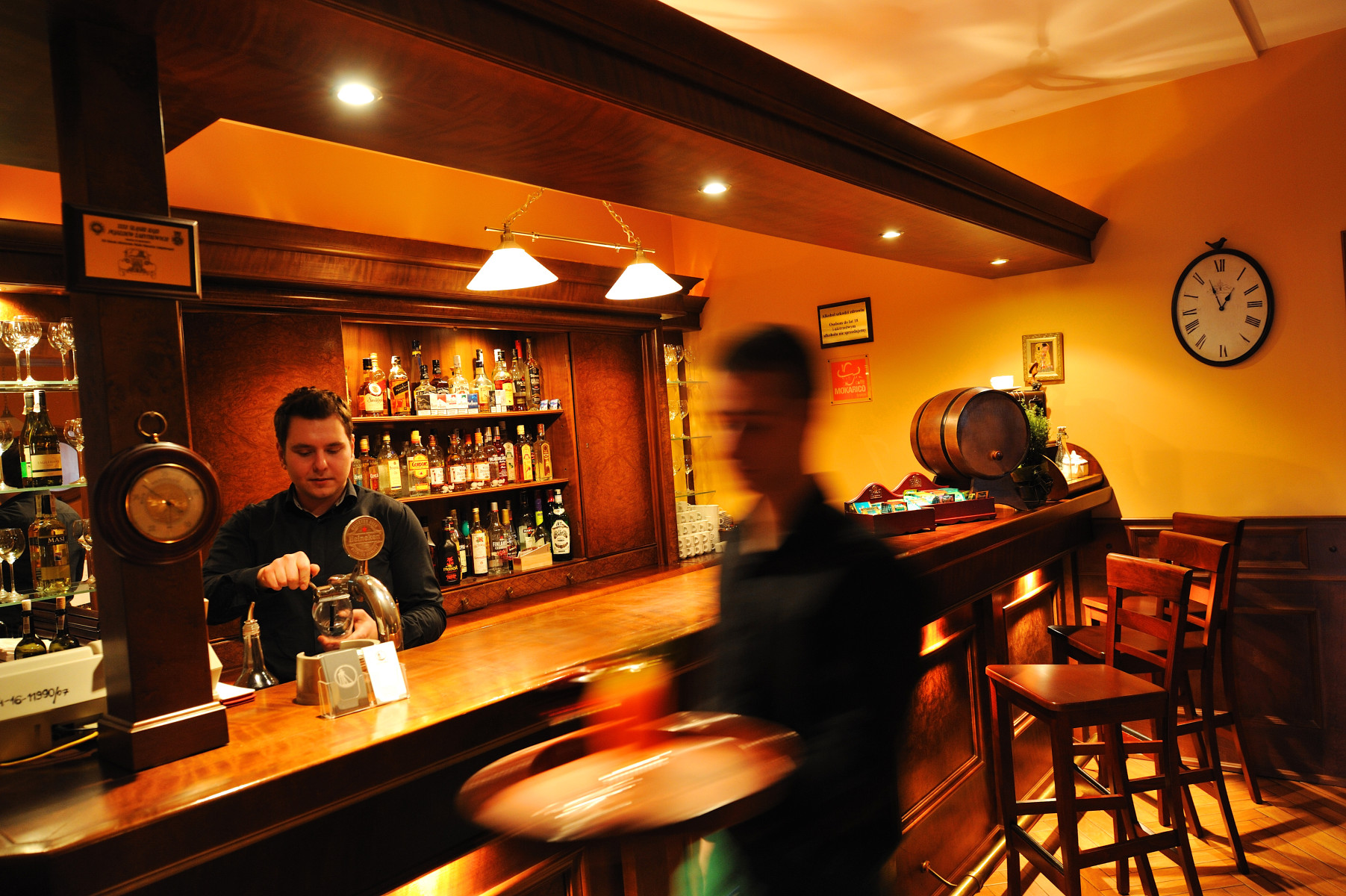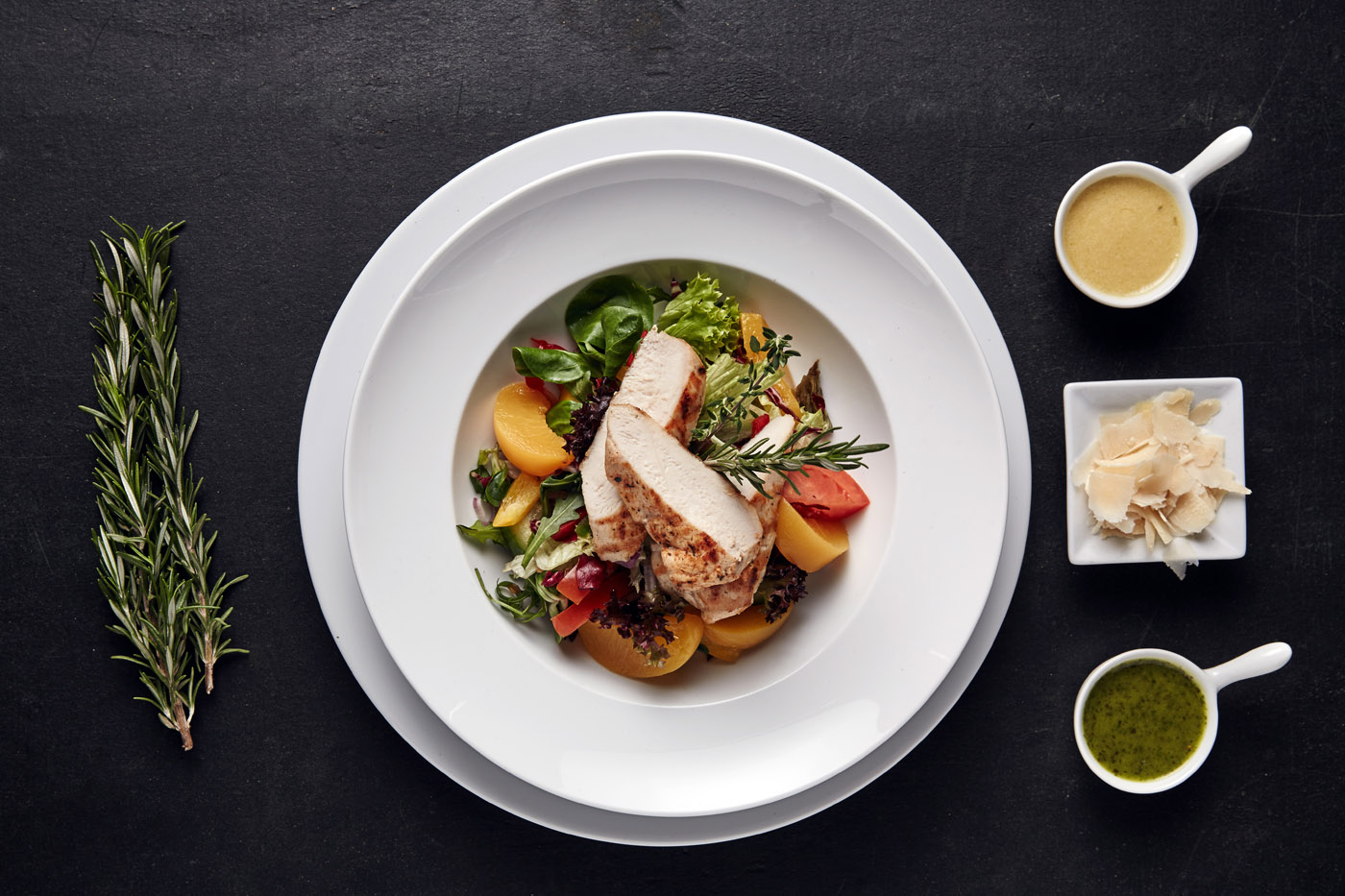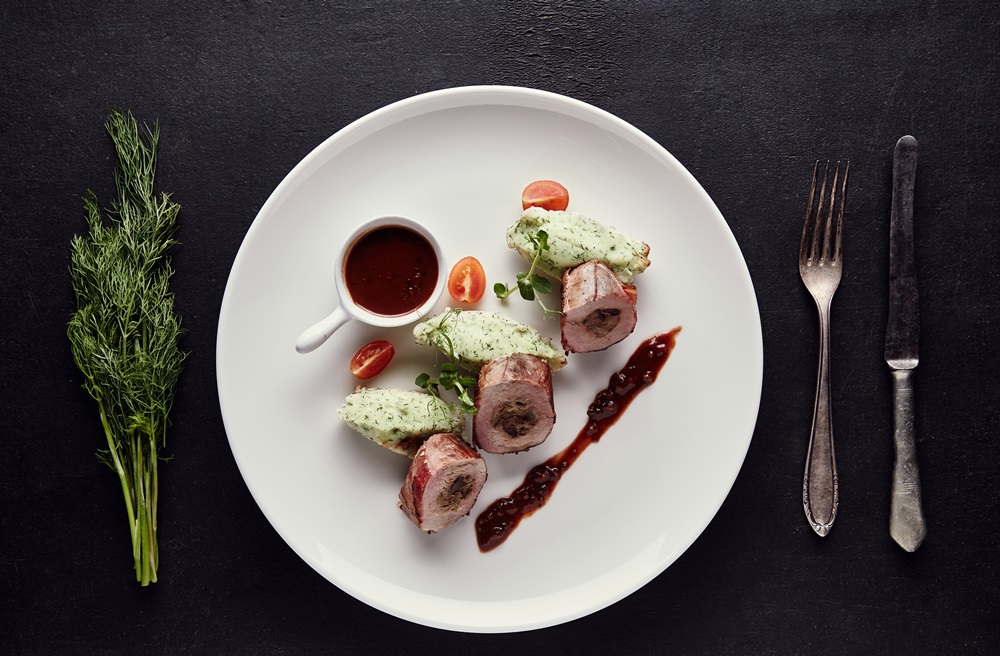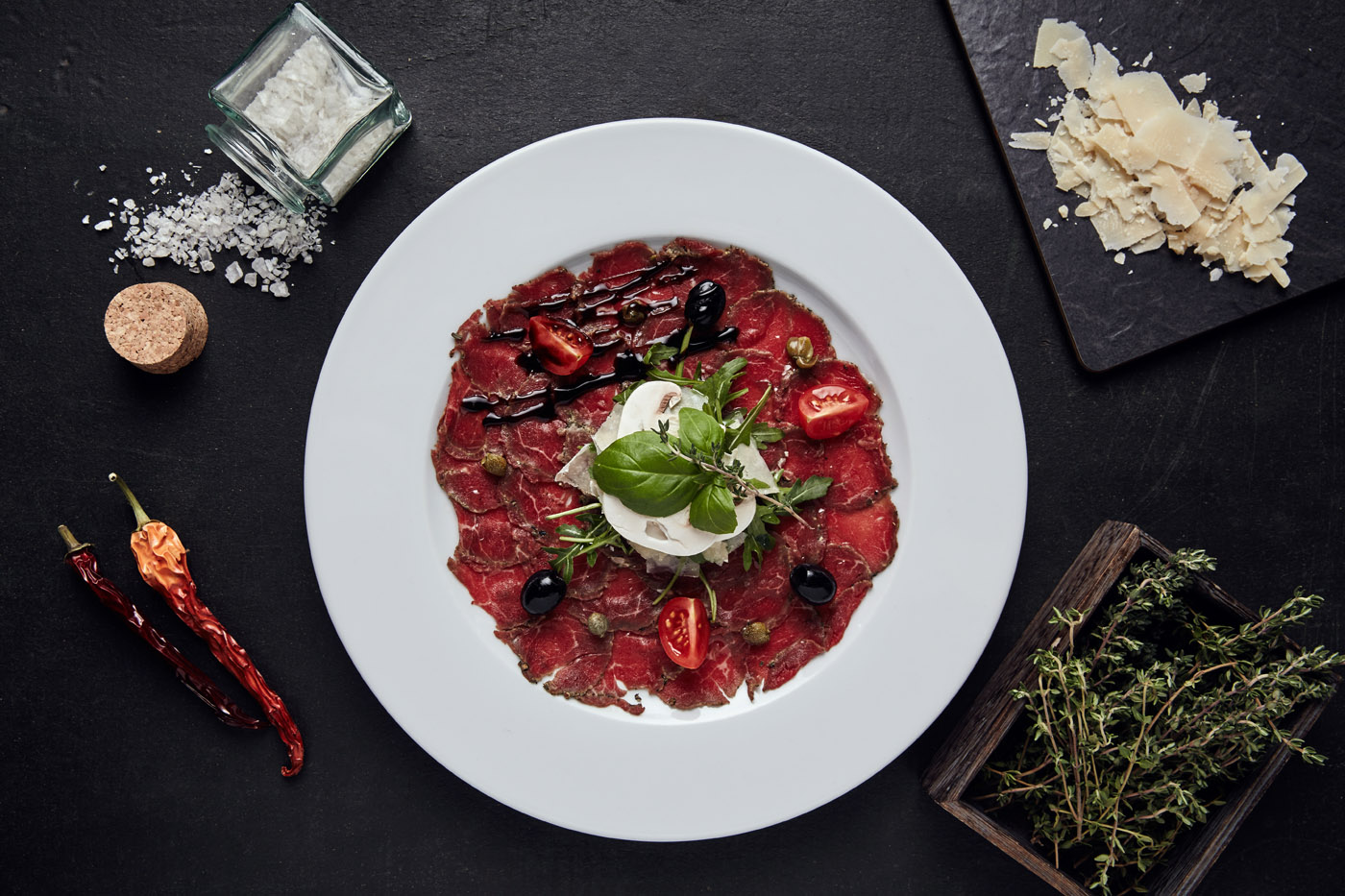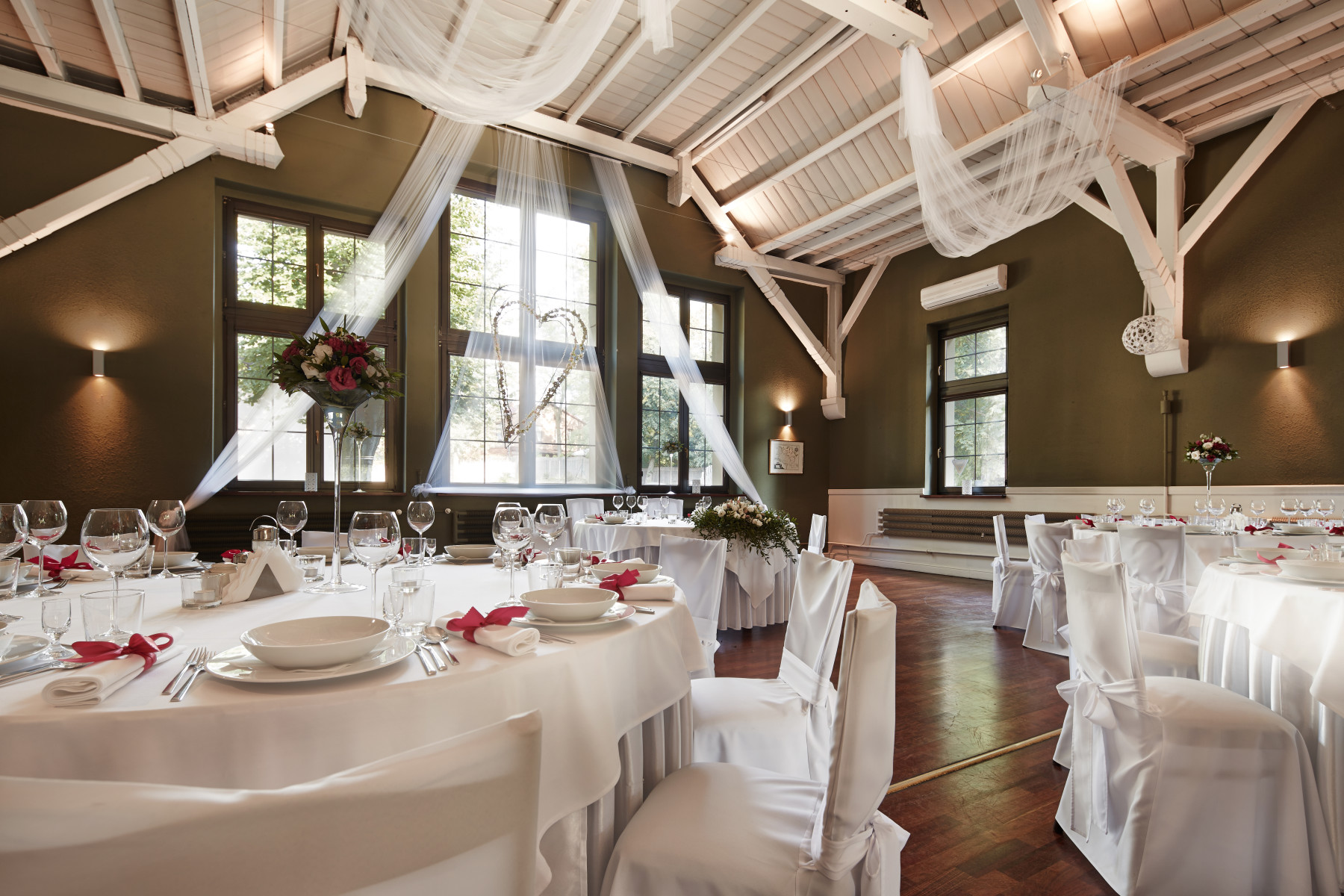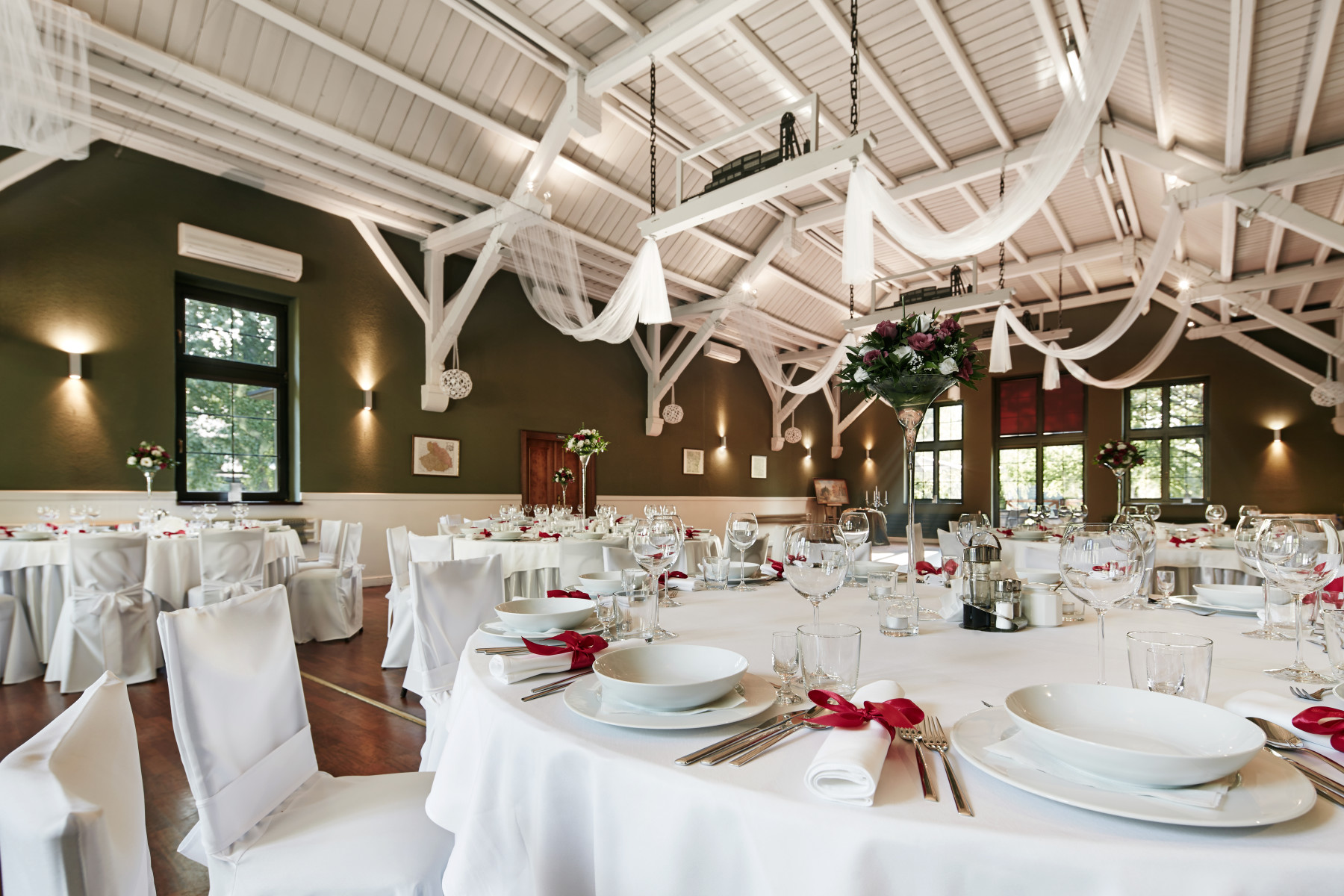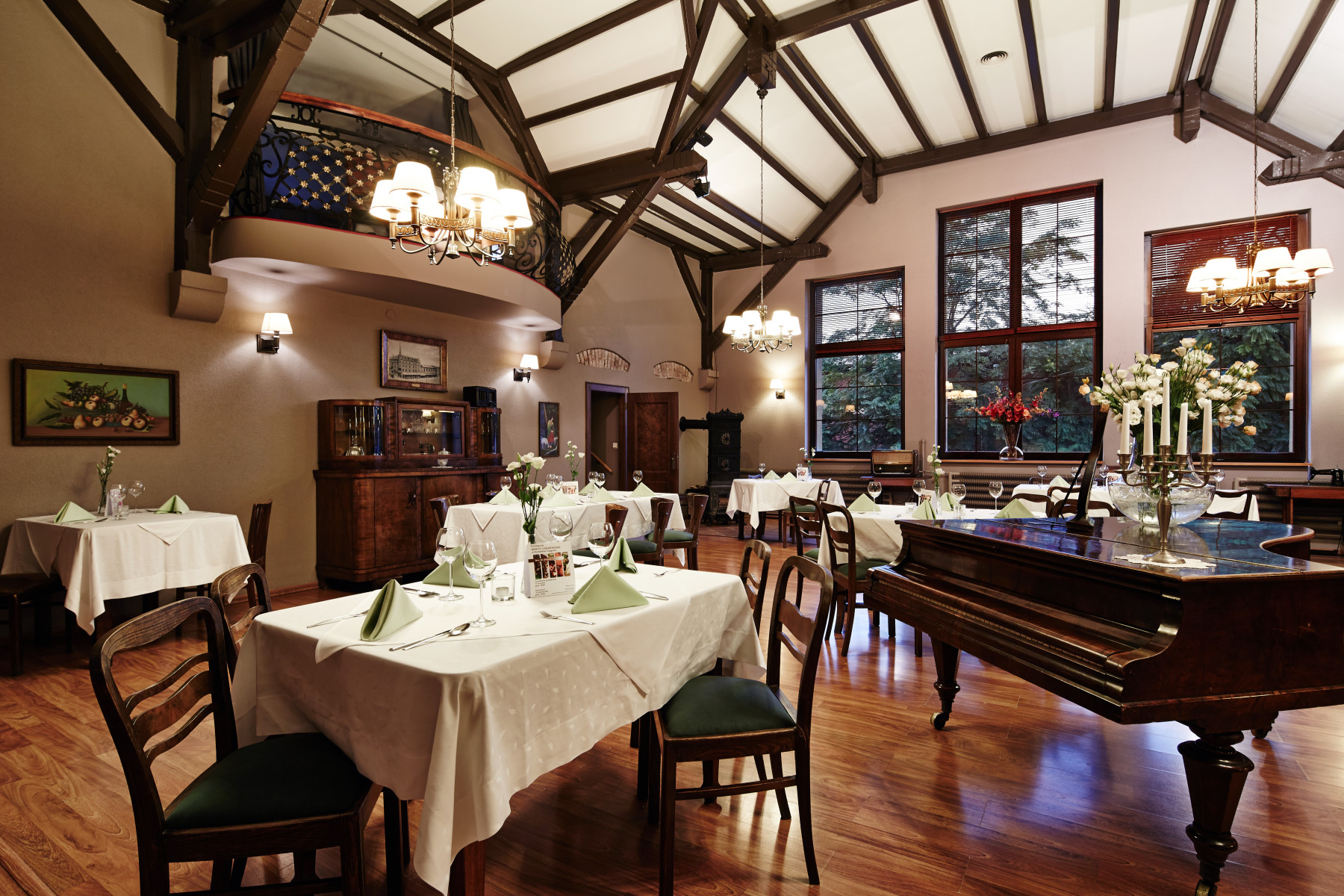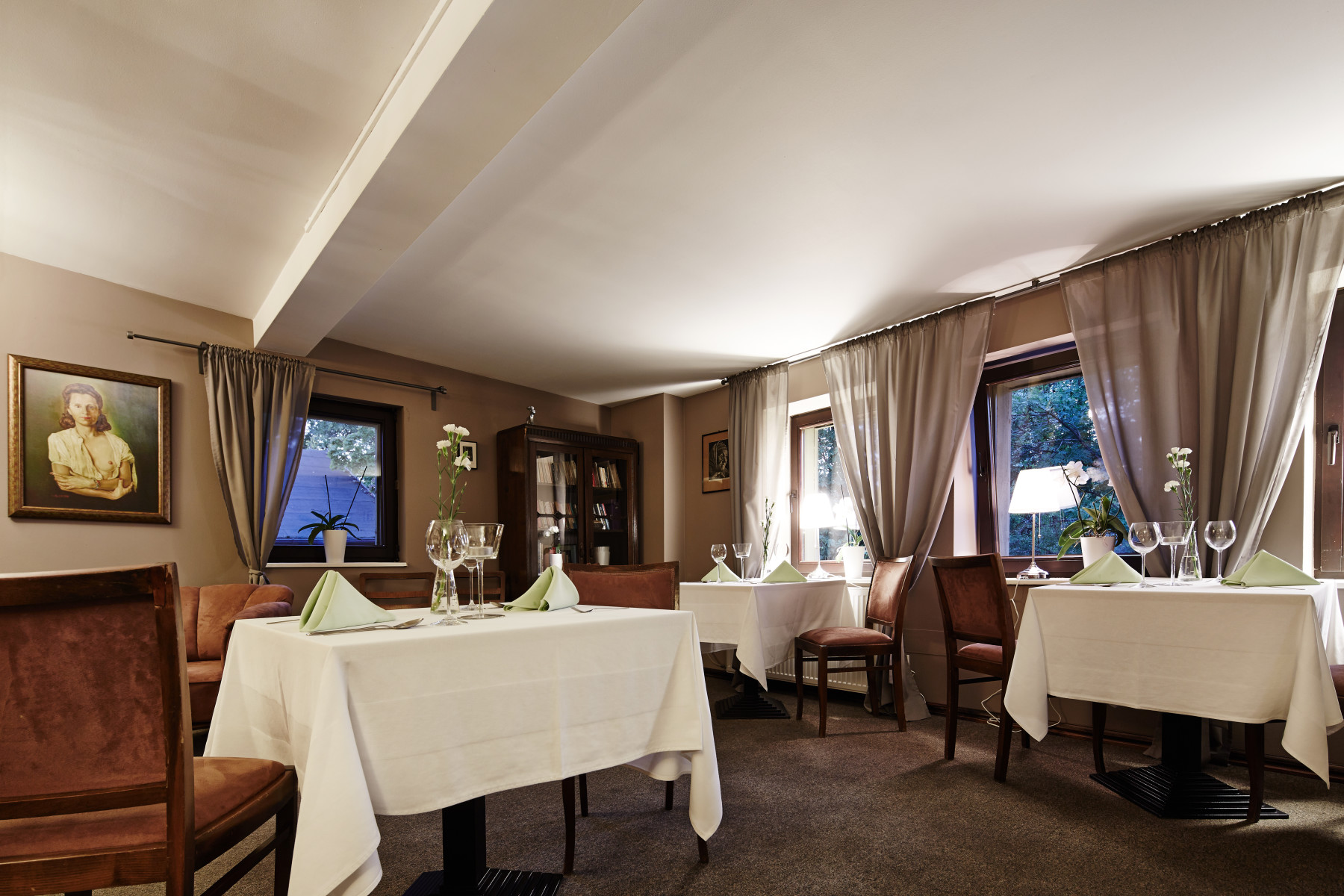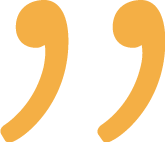 President Restaurant
In the former canteen for engineers and foremen, there is a historical "President" Restaurant. In the interwar period such outstanding personalities as Presidents of the Republic of Poland Stanisław Wojciechowski and Ignacy Mościcki, as well as a prominent Upper Silesia activist, Wojciech Korfanty, were spending time here.
We are proud to announce that the Restaurant was awarded the title of "The 2014 Entrepreneur of Chorzów" in the category of gastronomy.
If you are looking for a place for dinner Katowice, do not hesitate to visit us in Chorzów, just ten minutes from the center of Katowice.
The unique style, historical character as well as the Silesian and European cuisine make the perfect combination for elegant dinner or business meetings.
Opening hours:
Monday: closed
Tuesday – Friday: 13.00-21.00
Saturday: closed
Sunday: 12.00-20.00
For Reservation please call: +48 32 241 53 65