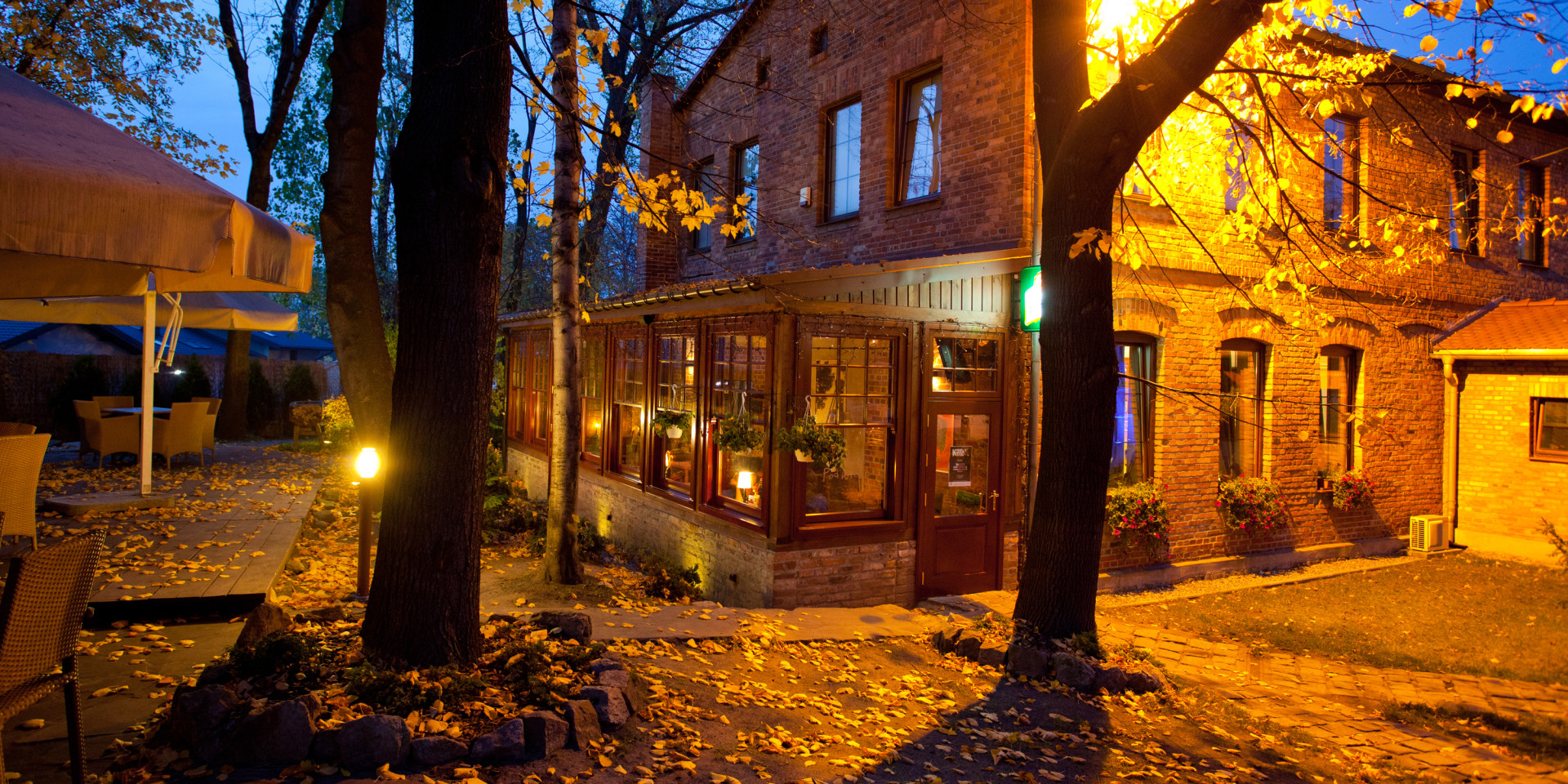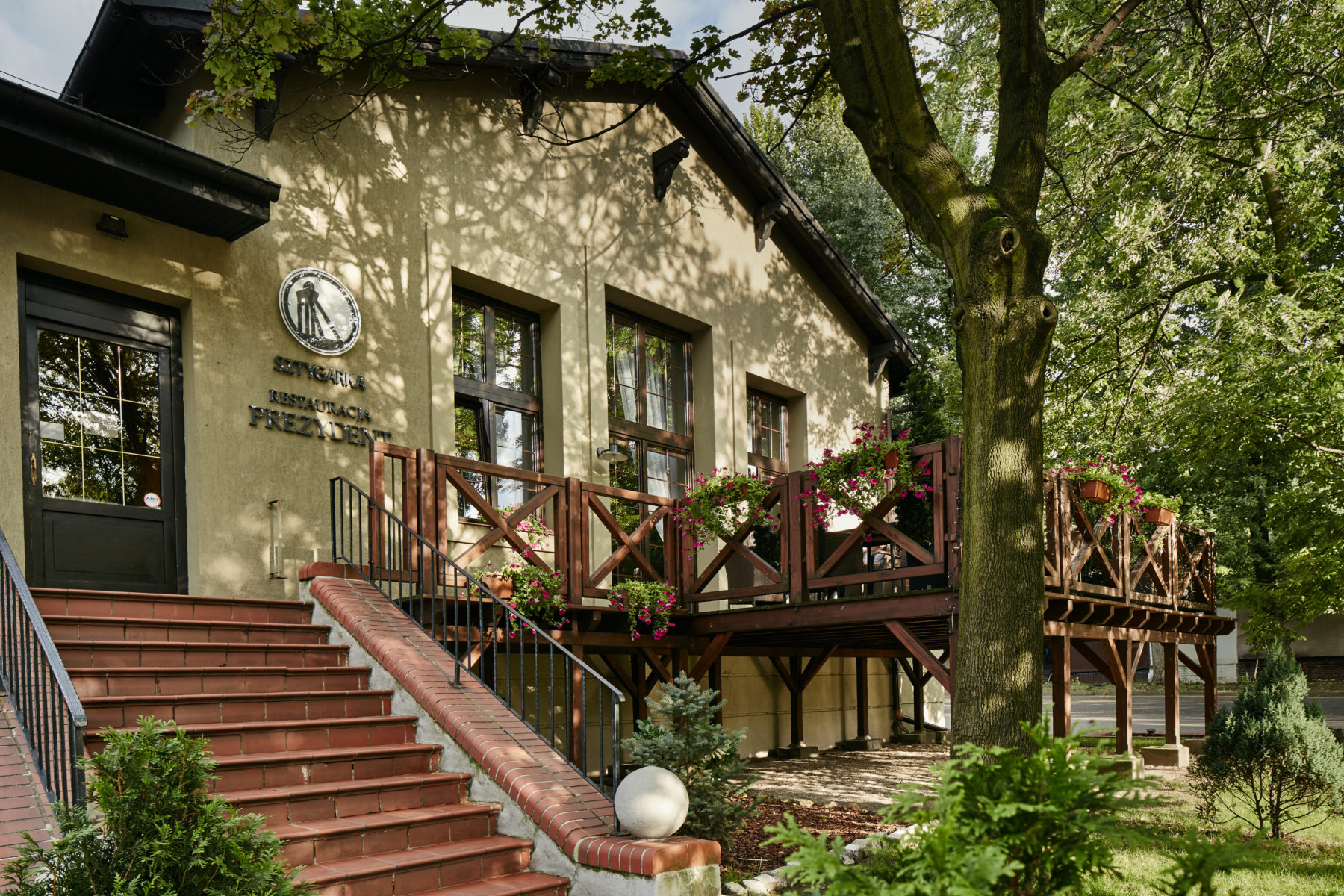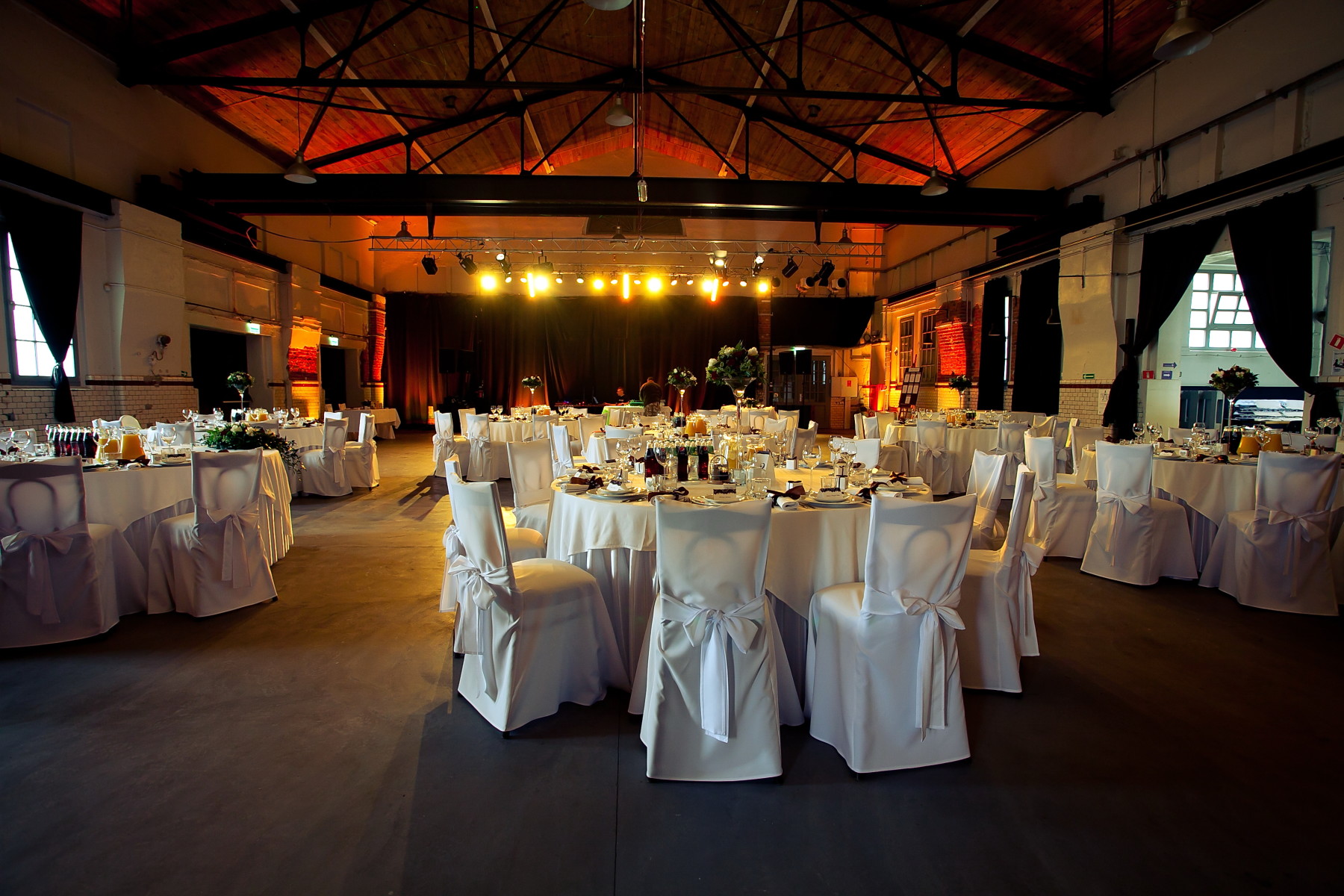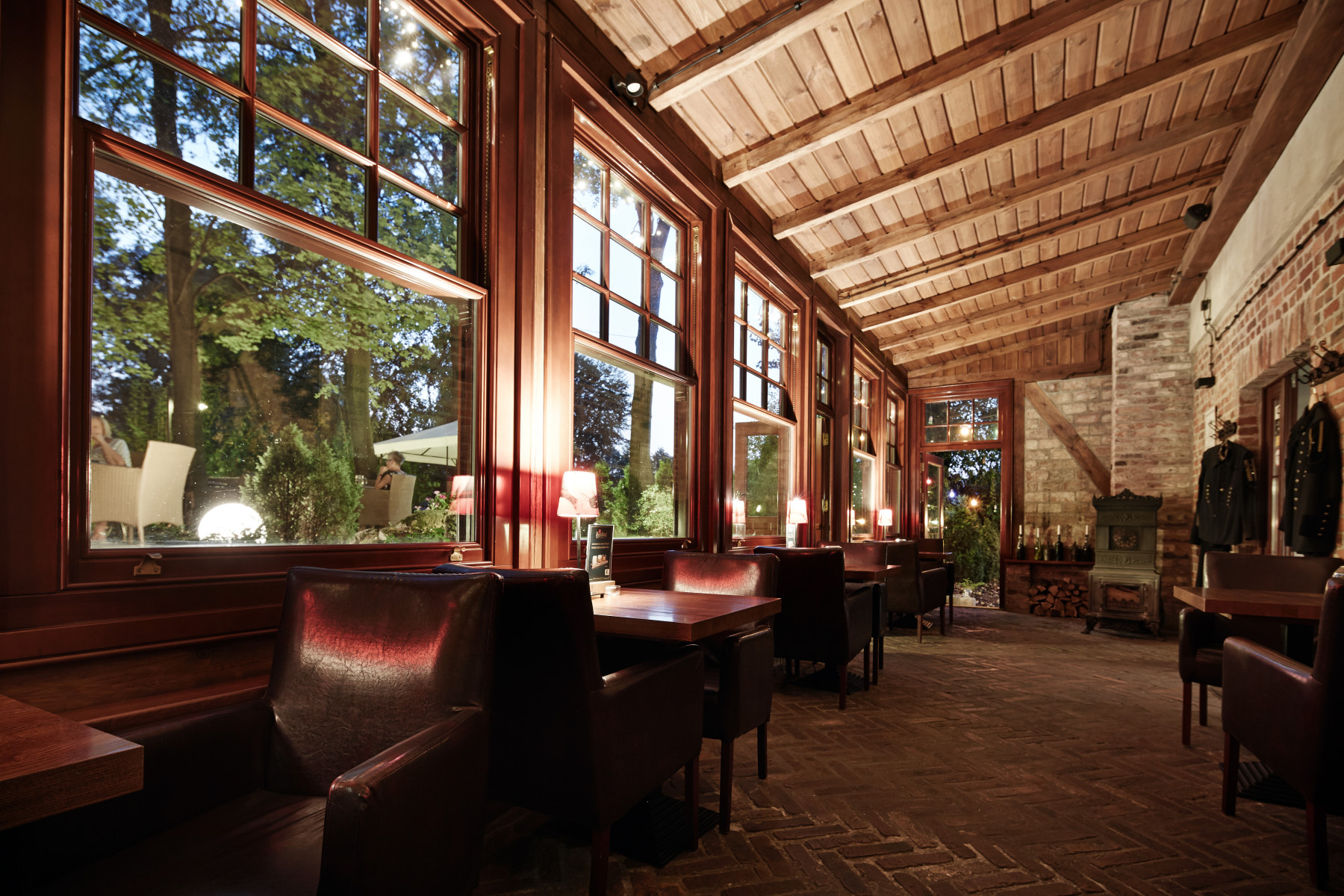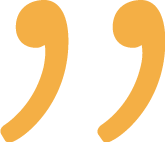 SZTYGARKA COMPLEX
The beauty of industrial heritage
What could be more pleasant than a few moments of rest? Moments of relaxation in Sztygarka!
The complex is located in the centre of Upper Silesian nest of greenery and quiet area. It is a complex of historical buildings, located within the former "President" mine (formerly "King" mine) in Chorzów. It is hard not to draw attention here to the restored beauty of industrial Silesia.
LOCATION
Piotra Skargi Street 34 a-d
41-500 Chorzów
contact